Screen Printing
Make a bold statement with a custom screen printed t-shirt. Or an entire batch of shirts for your church or business. Let us help you bring your ideas to life!
Embriodery
Embroidery can give your company that special look. Whatever your needs, we can help you create a unique look for your business.
Custom Vinyl Graphics
Turn your idea or company logo into custom window decals for your storefront, or your car, delivery truck, service van, box truck, or enclosed trailer.

Screen Printing
Screen printing allows for beautiful art to be applied to virtually anything! Screen printing, also known as silk screening, is the best method for reproducing images in true-to-life color. It is also the most cost effective for large quantity print runs.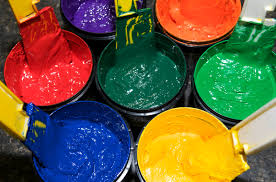 Custom screen printing is by far the most popular decoration choice for custom t-shirts and apparel. When you choose custom screen printed tees, you will get a fantastic, durable, vibrant print that is cost effective and long lasting. Multiple ink colors can be used, and the inks can be blended together to achieve many colors! Choose from our selection of in-stock screen-printed ink colors or we can match a color of your choice. Specialty inks are available as well like puff and flourecent!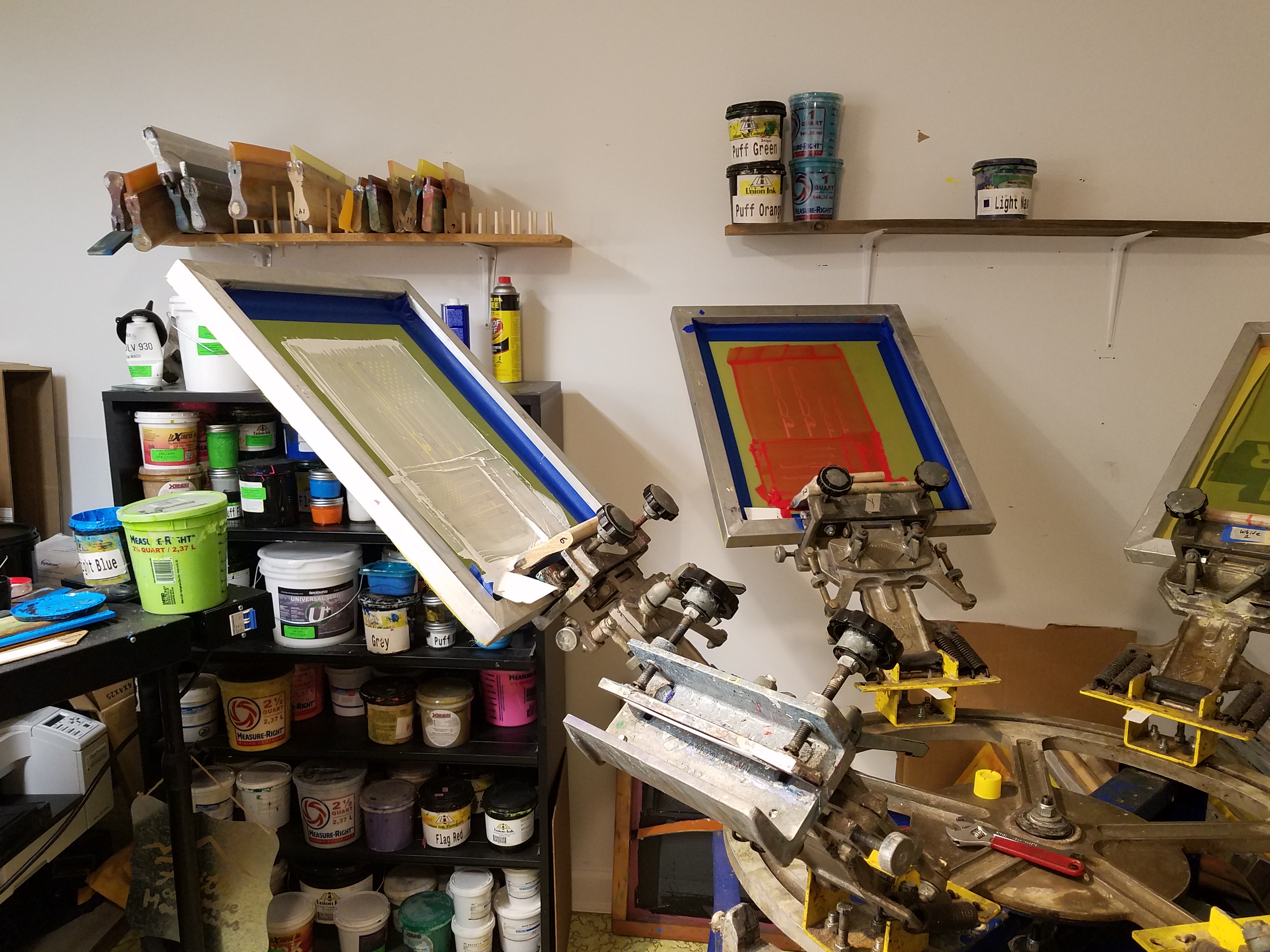 We can print artwork that you provide or we can help you with a custom design. We work closely with you to achieve the look and quality that you expect before we start your project. Unlike a standard Screen printing shop, because we are a ministry first, we can do small or we can do large jobs, to help meet the need of your ministry or business.